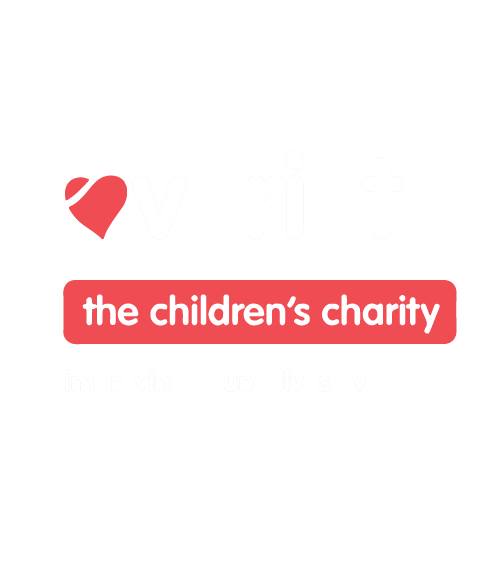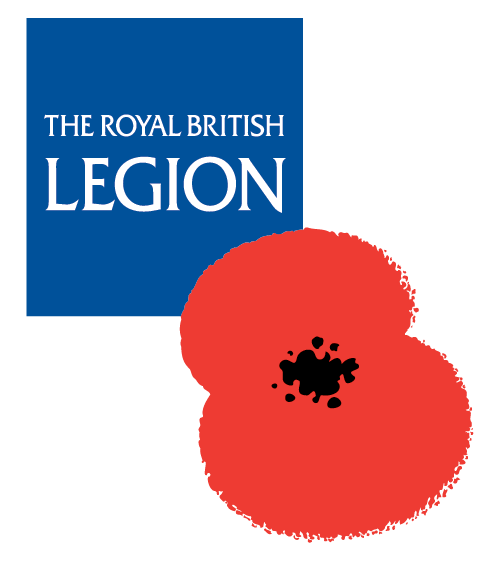 "Amazing animal illustrations! We have the Safari Savanna POD and the illustrations of all the animals are so amazing! it has sparked multiple conversations and my son enjoys spotting the animals or matching them to his toys.

The pod has many different light changing settings, it is so easy to use, my 3 year old son is able to use the remote to select the lighting he would like."
Katie-Rose H.
"PODS are very beneficial to our children both at fun club and within their homes in many different ways. These PODS have different designs on them including the ocean and princess castles which light up different colours. To our children, this can be extremely stimulating and calming for them to look at.

For those children who cannot communicate or who aren't mobile, it is important for them to find something they really enjoy doing and that makes them feel comfortable. We may see the children smiling or even dozing when they are using the PODS. The lights and patterns on our PODS are interesting and creative. It can also be very magical for the children which may help them if they appear distressed.

We are able to put blankets and sensory toys inside the PODS to make the space more comfortable and relaxing for the children; or to feel more 'home like.' Adding blankets and cushions can enable to children to lie down or be in whichever position they wish to be in.

Our PODS are inflatable and so are easy to put up or put down regarding the children or events that we have that particular day."
Hannah. I
"One of the best things I have been able to provide for my daughter. We have a Jungle themed POD and it's one of the best things I have been able to provide for my daughter. The sensory experience benefits her in so many ways. The POD itself is extremely good quality, the design art work is fun and the unit is very inviting. I was particularly drawn to the fact you can zip on and off different themes."
Lorna H.
"Great for adventures!
It's absolutely brilliant, the boys love going on little adventures in their dinosaur POD, it inflates in 40 seconds and the colours are so vibrant. Highly recommended."
Molly H.
PODS Owner Competition
Calling all PODS owners from schools, nurseries, respite centres, hospices and activity centres.
We're offer a competition to win a selection of PODS goodies including:
A theme of choice for your current PODS or PODSmini
A new PODSpop of your choice.
The details
All you have to do is send a video testimonial of a team member with your current POD talking about the benefits of the product and how much it affects the children who use it.
We will use these videos as part of our promotions to help spread the word about the magic of PODS. There are multiple prizes so there are many chances to win.
Your name
Your role
The name of the organisation
Benefits of the PODS
An example of this would be:
"Hi My name is Chloe, I'm a play therapist here at Oaklands. We've been using PODS for over a year now and I must say how much the children love the experience. The coloured lights are incredibly soothing, mixed with the chilled sound effects, children really are excited to use PODS and don't want to stop playtime once they get started!"
Setting options:
Preferred: In front of the POD in its usual setting.
If not possible then In front of your organisations logo also works well
Get creative, mix the locations up to create variety.

Requests / notes 
No longer than 1 minute clips, can send multiple clips if needed.
Filmed on any smartphone, the higher the resolution quality the better, 1080 is great or 4K is perfect!
Either hand held or using a colleague to film the person speaking
You can send as one take, even with mistakes, we'll do the rest.
We appreciate that there won't be any children in the shot for obvious reasons, but for some reason if this is possible then great!
The fan must not be set to maximum as this is purely for inflation only, 1 click or more turned down from maximum is ideal.
Videos can be sent via email or Telegram (preferred) or via Whatsapp, Instagram or Facebook.
@podsplay
hello@podpslay.com
Please contact us for our Telegram and Whatsapp Number