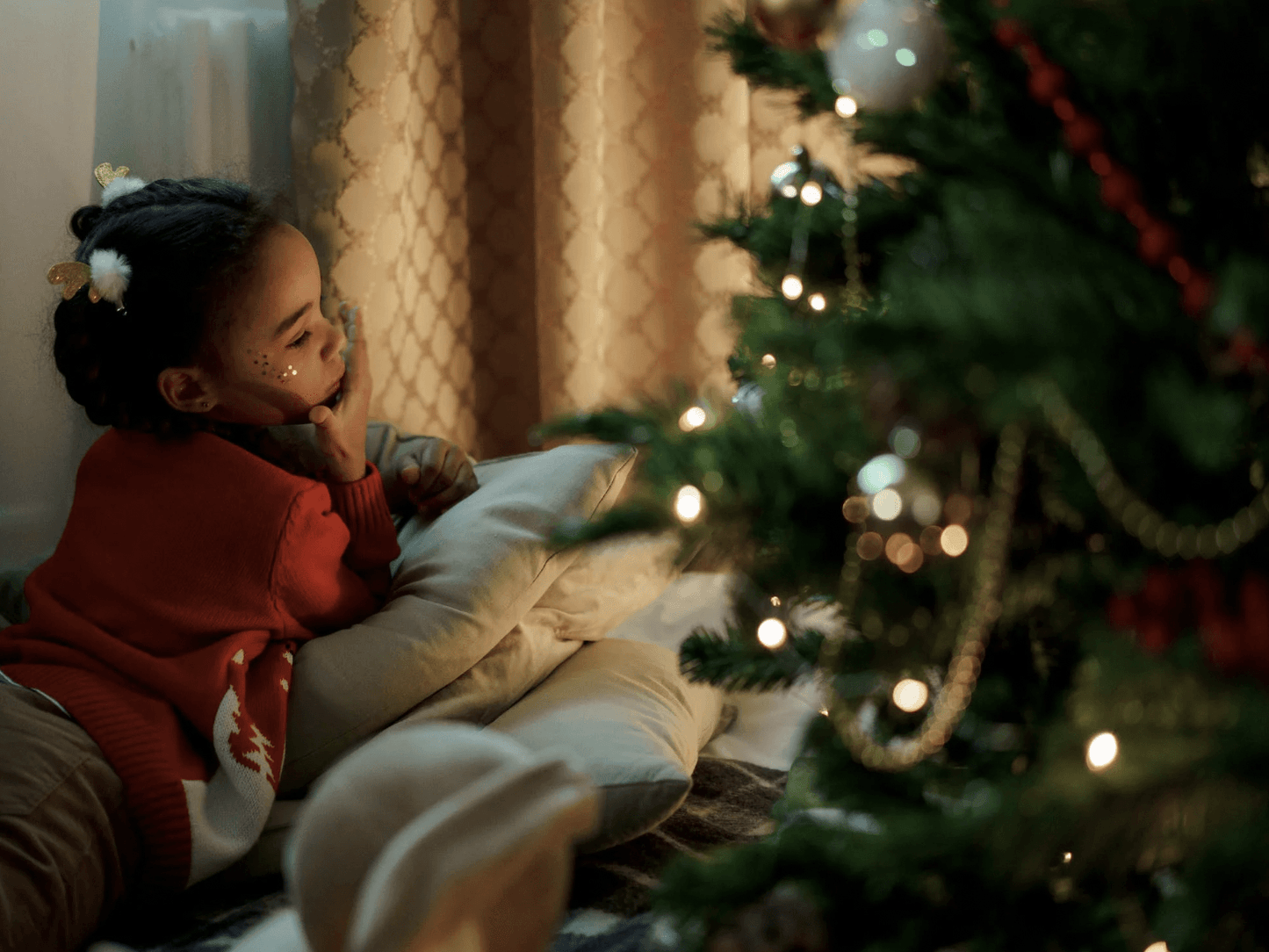 Challenges faced during the Christmas period
One of the challenges that parents face during the Christmas holidays is finding ways to keep their children entertained.
With schools and many other activities closed for the holiday season, parents may struggle to find activities and events that will keep their children engaged and entertained. This can be especially difficult for parents who are also trying to balance the demands of work and other responsibilities.
Another challenge that parents may face during the Christmas holidays is managing their children's expectations. The holiday season is often associated with gift-giving and other forms of indulgence, and children may have high expectations for presents and other treats. This can create added pressure for parents, who may struggle to meet their children's expectations while also staying within their budget.
Additionally, the Christmas holidays can be a challenging time for parents who are trying to maintain a healthy and balanced lifestyle. With all the tempting treats and indulgences that are associated with the holiday season, it can be easy for parents to overindulge and lose sight of their health and wellness goals.
This can lead to feelings of guilt and frustration, and can also have a negative impact on the family's overall health and well-being.
Overall, the Christmas holidays can be a challenging time for parents, as they struggle to keep their children entertained, manage their expectations, and maintain a healthy lifestyle.
However, with careful planning and a commitment to maintaining balance, parents can navigate these challenges and enjoy a happy and healthy holiday season with their families.
Christmassy Activities
There are many ways to have fun with your children during the holidays. Here are a few ideas:
Have a movie night: Pick a holiday-themed movie that your children will enjoy and pop some popcorn for a fun and cozy night in.


Make cookies: Get your children involved in the kitchen by baking holiday cookies together. This can be a fun and tasty activity for the whole family.


Build a sensory space: Here you can incorporate lights, sound effects and e-books which are all available through our PODS Play App. Choose a theme for your sensory space and your favourite toys! 
Go ice skating: If there is a nearby rink, bundle up and go ice skating together. It's a fun way to get some exercise and enjoy the winter weather.


Have a holiday craft day: Set aside a day to make holiday crafts with your children. This can include making ornaments, wreaths, or other decorations.


Go on a holiday lights tour: Many cities and towns have holiday light displays that you can drive or walk through. This can be a fun and festive way to spend an evening with your children.
Sensory Ideas for Christmas
Have you ever thought about an indoor sensory tent for your child?
It keeps them entertained for hours inside the safety of your own home. At PODS Play we create sensory spaces for all children and we have seven different, unique themes available. These range from a magical princess palace to a rumble in the jungle adventure.
The sensory spaces are easy to set-up taking under 1 minute! They also pack away quickly into your very own PODS Play backpack. The experience really is magnificent!
Overall, the key is to find activities that your children will enjoy and that will create special memories for your family.
Happy Christmas everyone!