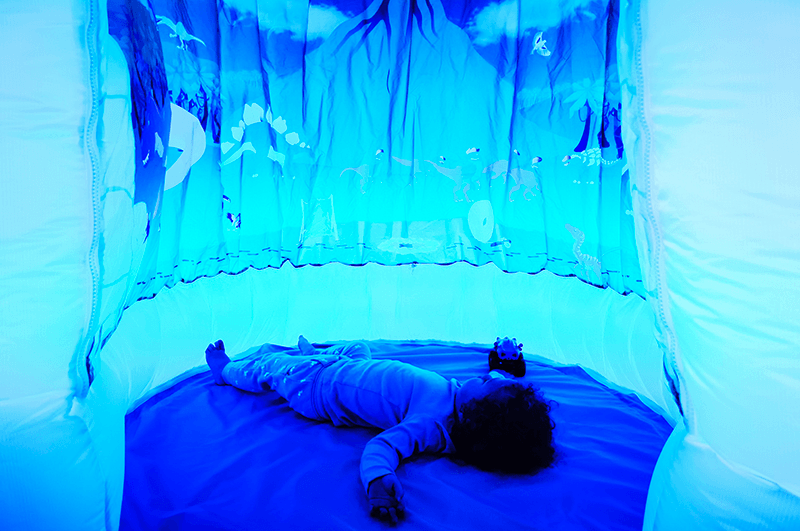 Meditation works wonders...
Take 30 minutes out of your day to meditate… Or even just 10 minutes if you are busy." We are always told to spend some time just relaxing and focusing on breathing. It might be first thing in the morning or the last thing you do before bed. It might be half an hour before your exam or halfway through your day at work.
People often forget about the children! 
What they don't tell you is that meditation is ALSO great for children.
Meditation is generally associated with 'adults' as they have a greater ability to sit down, focus and relax. It is easy to explain what meditation is to an adult, as well as helping them to understand the benefits of it.
When it comes to children, this is generally more challenging! Children love running around… They want to have fun and play. They have so much energy to burn-off!
Meditation is a very important activity for both parents and their children. It is even something that they can both practice together! Research shows that 10 minutes of meditation before bedtime for a child works best. A peaceful 10 minute period for a child to sit, relax and reflect on their day.
If your child doesn't understand the idea of meditation - which will likely be the case - then you can conduct the meditation in a slightly different manner. Meditation doesn't have to always be sitting with your legs crossed, eyes closed, silence and taking slow, deep breaths. The meditation could involve sitting calmly or lying down in bed, just having a gentle chat about your child's day.
Helping your child to meditate
Reflecting on the day that is almost complete, is a great way to help your child appreciate the little things in life, as well as a lovely way to bond with your child. Parents often will not see their child during the week due to school activities, so this encourages involvement and bonding.
A gentle chat before bed is a peaceful way for a child to set goals for the week ahead. Discuss what went well… What could be improved… What made them smile… What they did to help someone… Then shift the conversation towards what they can do tomorrow to help someone or to make someone smile.
Meditation amongst children can encourage feelings of security and empathy. By speaking positively about a child's day, they increase self-confidence and awareness; children have the opportunity to build compassion and joy.
It is a wonderful ending to the day.
Sensory lighting can add a special touch to the meditation - relaxing, peaceful colours help the mind rest and enjoy. The calming colours such as blue and white, can help a child to open their mind and prepare for rest.
PODS can be utilised as a personal, safe space for both children and adults! Grab your blanket or cuddly toys and curl-up in your tent for 10 minutes of self-reflection. Turn on the sensory lights either a solid peaceful colour such has blue, or have auto lights set for a changing rainbow.
Make use of the PODS Play digital pack with the special sound effects related to your theme. This could be the twinkling sounds of snowflakes falling, or the sound of drifting around in the sea exploring and listening to the waves moving.
Opportunities are endless and we cannot wait for you to immerse yourself into a new, relaxation experience.